Now that the henchmen are done... on to Batman's fingers: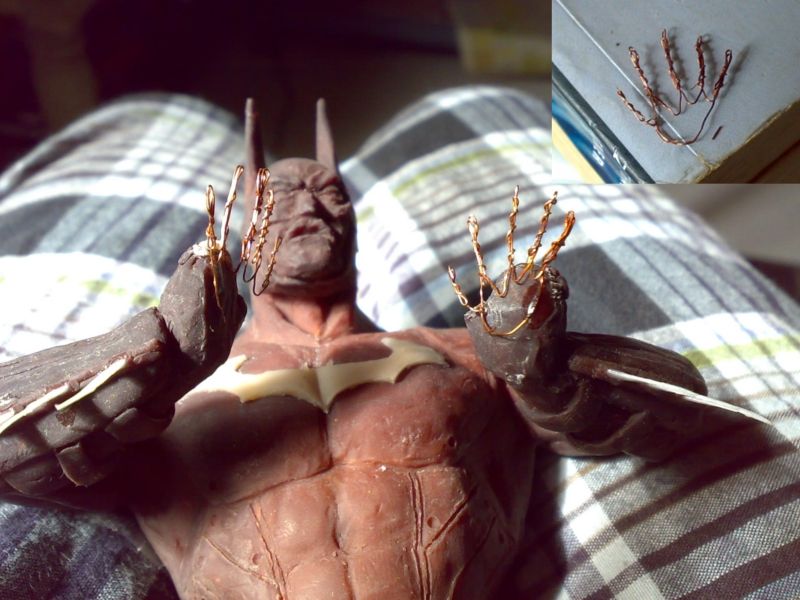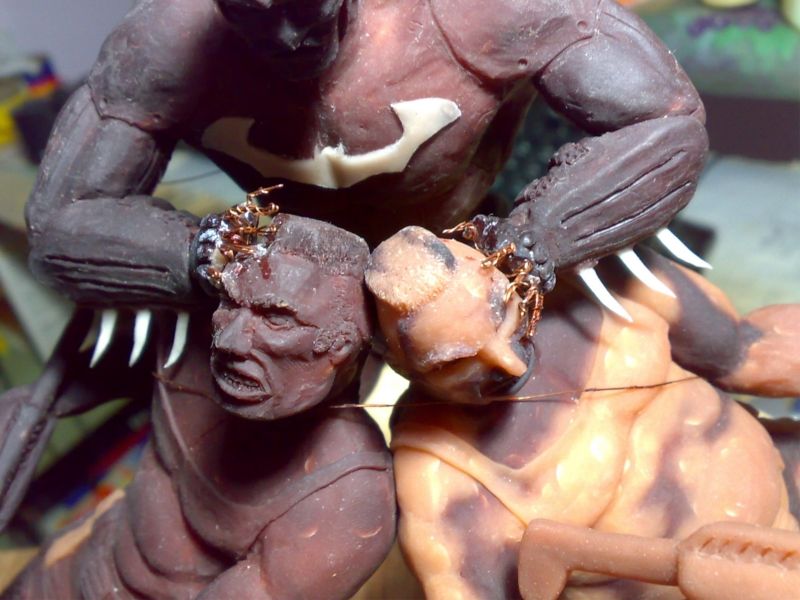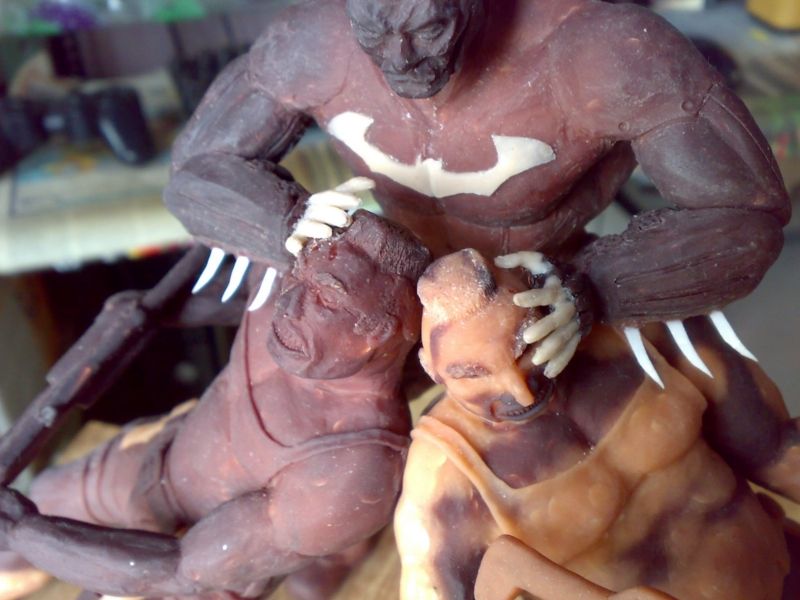 If you are curious about the Bat Logo... I drew it out and used the cutout as a stencil :)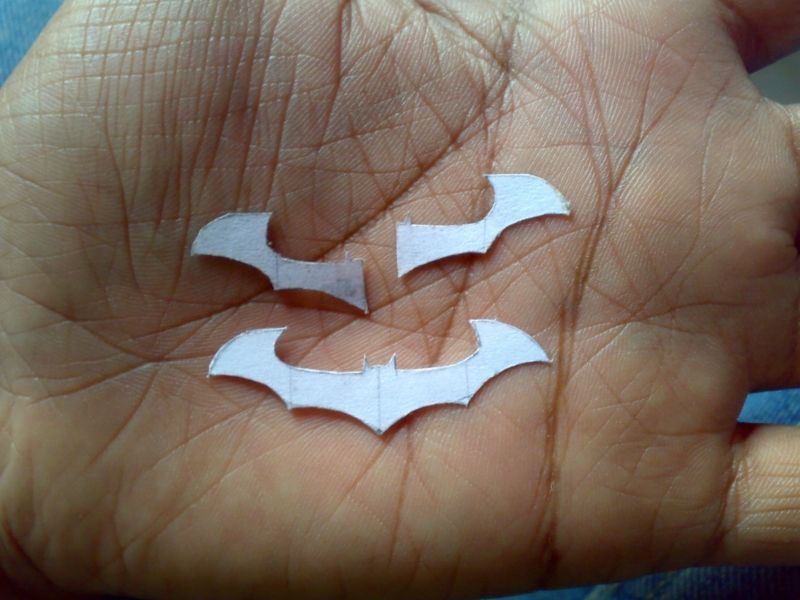 Edna says "no capes".... Challenge accepted :D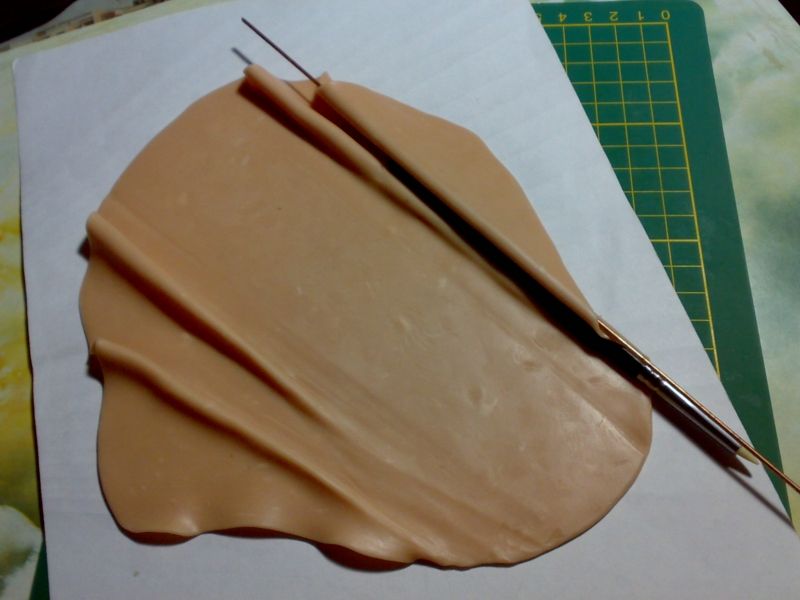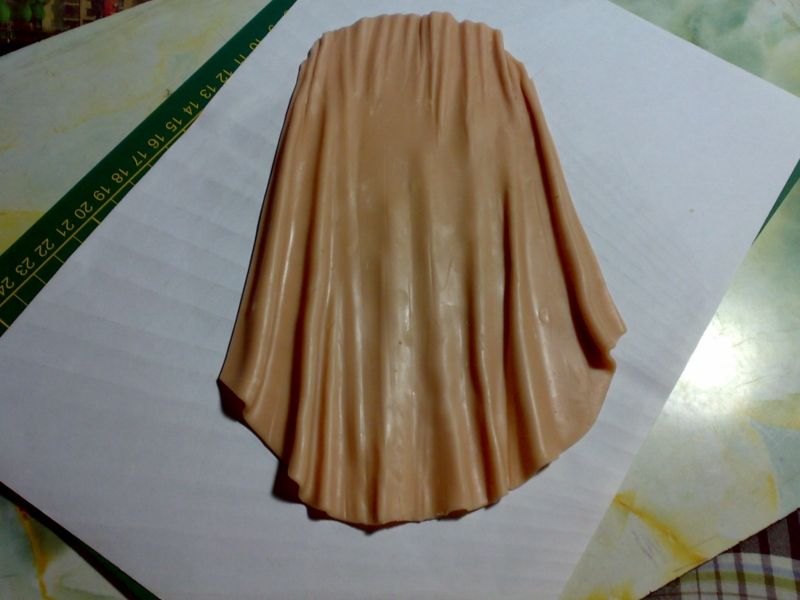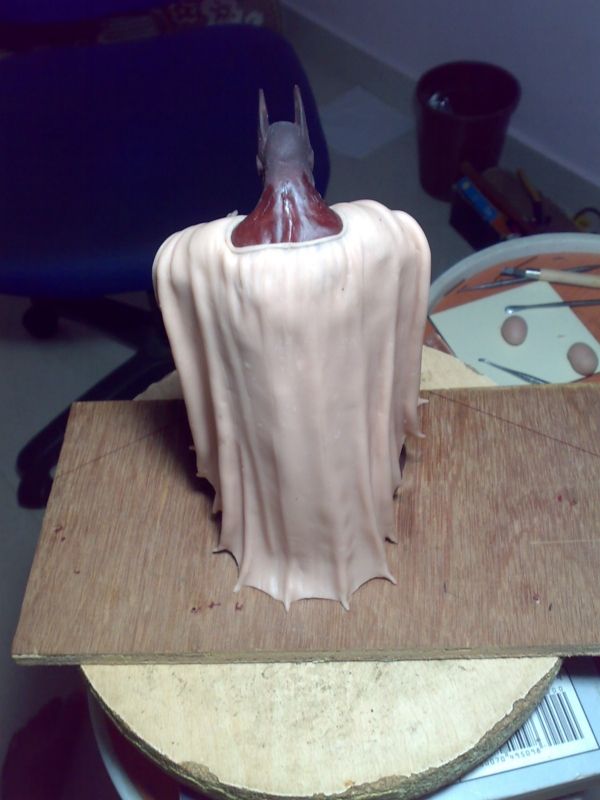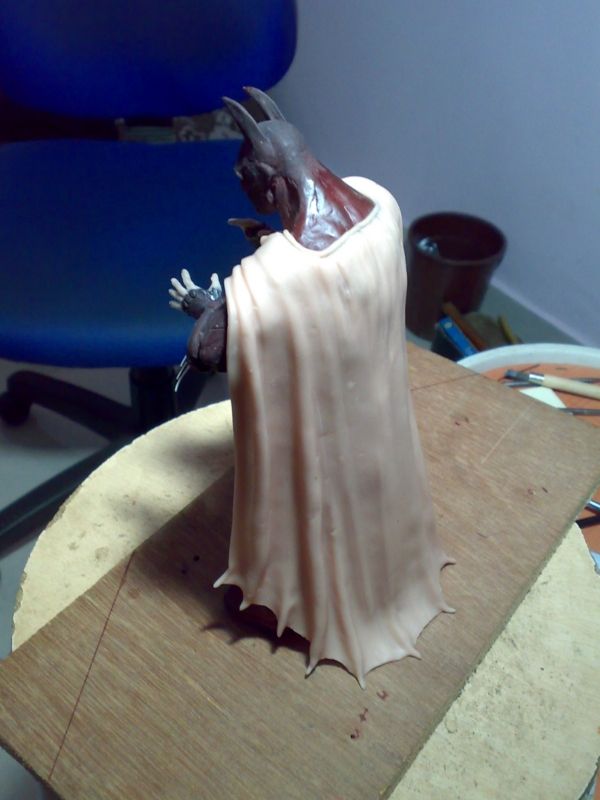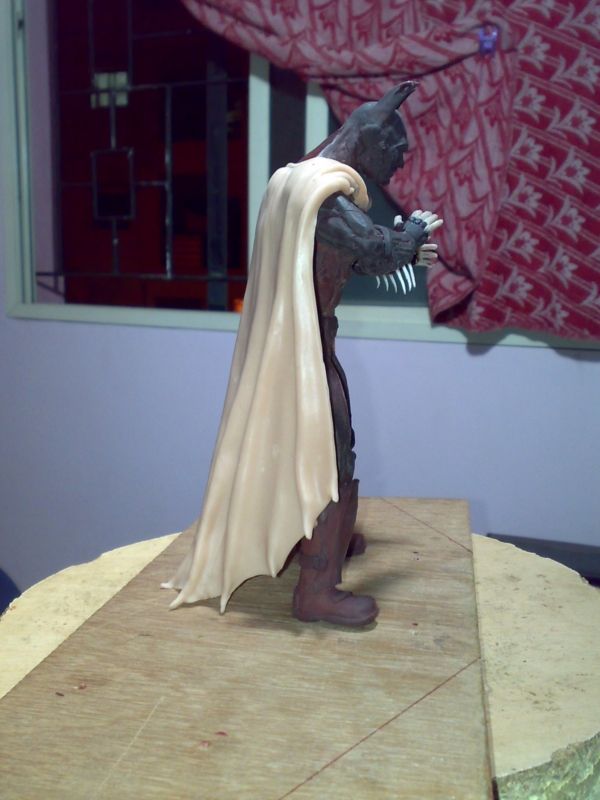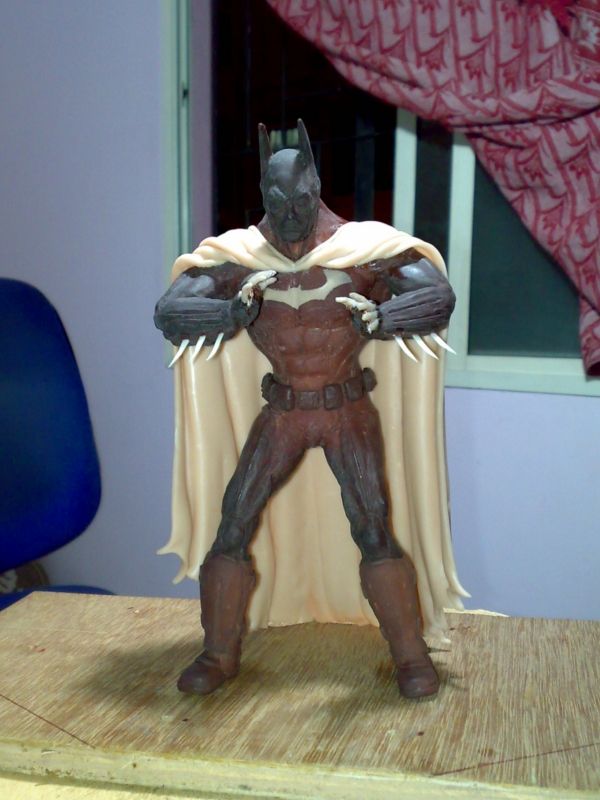 And finally... the main attraction... Baked n' Assembled :)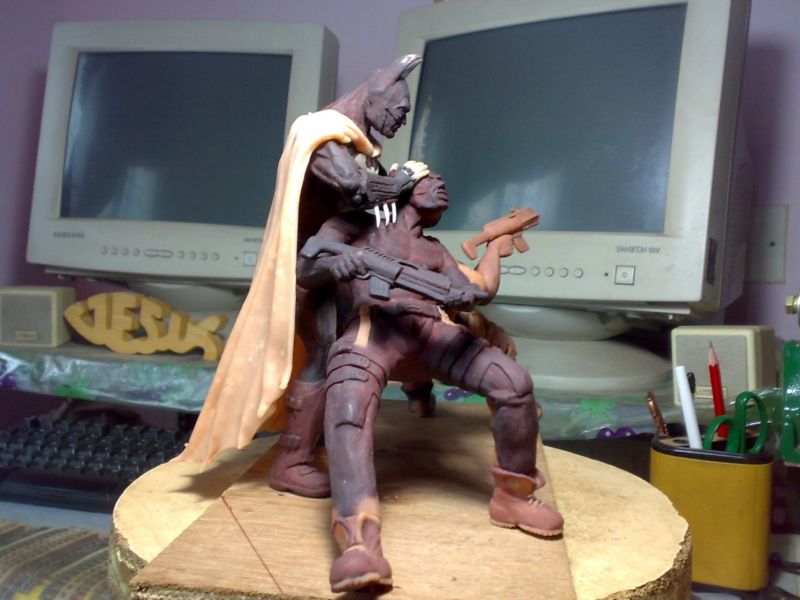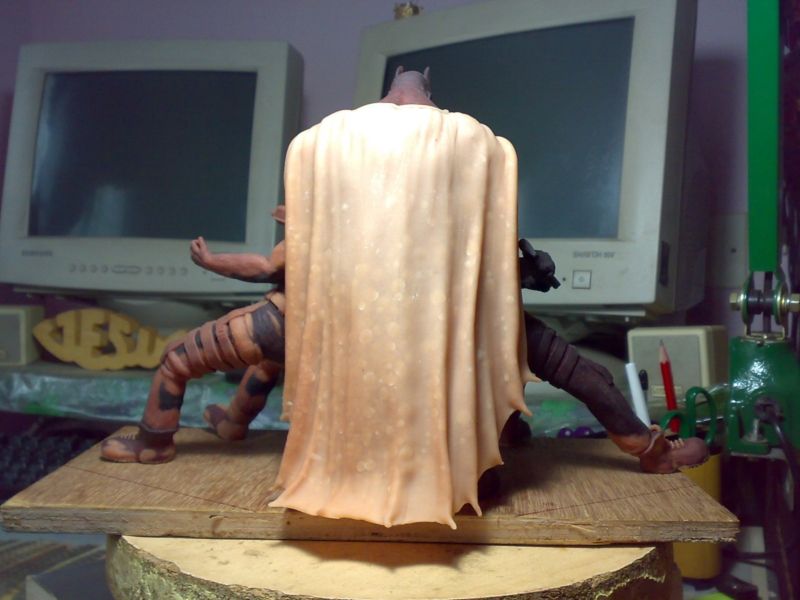 Now I've got to search for a way to get this all painted and set up a decent base for this diorama. Hope you like it. God bless you.